Entrepreneurship

Useful skills for self reliance

Rich in Culture

Preserving our cultural heritage

Science & Technology

To change the world

LEARNING IS FUN

With motivated teachers
About Monef High School
Monef High School came into being in 2006.
Our staff come from various backgrounds, including the University of Louvain (Belgium), University of Ottawa (Canada), Roosevelt University (Chicago, USA), Urbanian University (Rome), University of Nigeria (Nsukka), University of Lagos (Nigeria), University of Calabar (Nigeria), University of Uyo (Nigeria), etc. Relax, your wards are in the best hands.
Our Vision is to be the best provider of quality education at minimal cost.
Our motto is "To Be", i.e. to be fully human!
Apply For Admission Here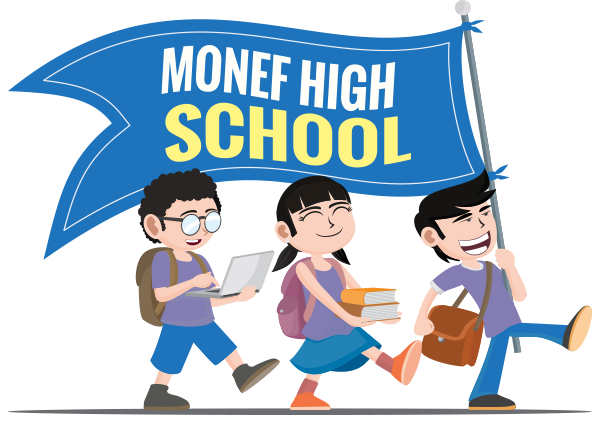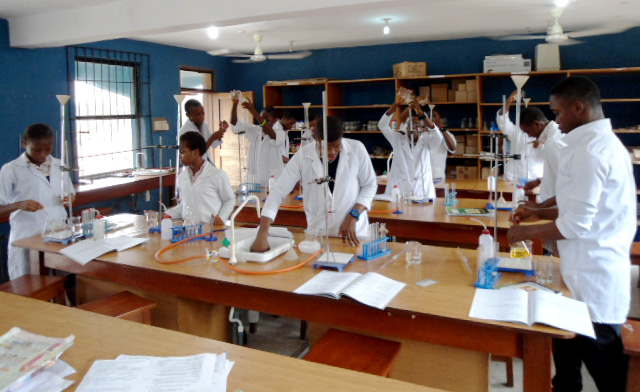 QUALITY ASSURANCE
Monef High School meets all of your Secondary educational needs. For your convenience, our bookshop brings together in one spot our custom-made school uniforms, books, stationery, etc. Each staff is subjected to a rigorous, pre-employment, written, and oral screening which focuses on academic achievements, skills, disposition towards children and, above all, character. We constantly monitor our staff to ensure quality of service and hold regular seminars/workshops to remedy any deficiency.
Apply For Admission Here
MONEF HIGH SCHOOL KEY PERSONNEL
Vice Principal - Administration
Our Achievements
In 2012, one of our students, Nsikak Okon Nsungwara , had the 2nd best NECO result in the State and received an award from LearnAfrica Education Development Foundation, while the school received an Award of Excellence from the same Body.
ADMISSIONS
Application Forms are available for a non-refundable fee of N5000.00 (Five Thousand Naira) at
Ikot Ebom Itam, Off Ikot Ekpene Road, By AKTC Park, Itu L.G.A.
Call: 08130692249, 08072851696
Email: info@monefschools.com